Perception
What perception is, where to find the perceived, and how it is remembered.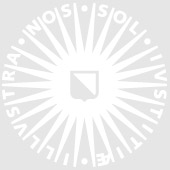 Sometime in your life all of us get to the insight that nothing we experience is experienced for the first time. That life is merely a cycle all must go…
Read more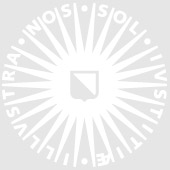 Introspectivism I think that the problem is quite simple (but I may be wrong): once you believe that your mind is something in you, you must also think that the…
Read more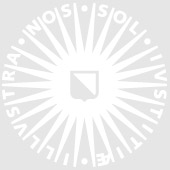 1. Philosophy of Perception as a branch in aesthetics regards the awareness of aesthetic qualities, properties or values. In short, it concerns the awareness of subjective properties of things and…
Read more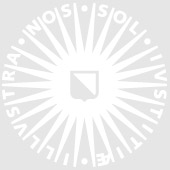 Dreams are boring. For the others. They are all subjectivity, and consist only of . There are no non-realised affordances in a dream: everything happens for your sake. Hence, there…
Read more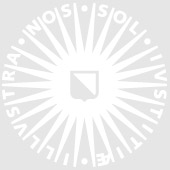 In the Philosophical Investigations Wittgenstein discusses the ambiguous duck-rabbit picture as illustrating a specific kind of seeing, seeing-as: we see the drawing now as a duck, now as a rabbit….
Read more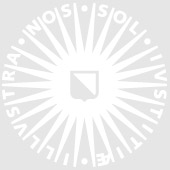 Crimes make images Perceptions do not produce images, or mental representations, in the mind. The images are out there. We see the things before us and the events which take…
Read more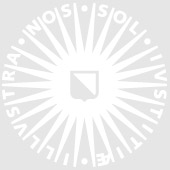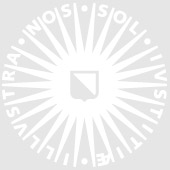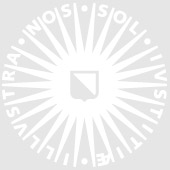 My view of perception as farming out to the external objects has a clear advantage over receptive views of perception. When we perceive a chair we not only collect but…
Read more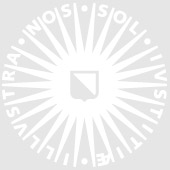 In the so-called Ames Room two twins move about and seem to the viewer to grow and shrink as they move. In certain sweet spots they appear of the same…
Read more