Filosofie van de kunsten (esthetica)
Kwesties uit de filosofie van de kunsten.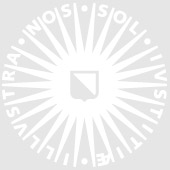 Coert wijst ons op een interessant geval. Waar moet het heen met de kunstwereld? Vooral de laatste opmerking is schrijnend.
Read more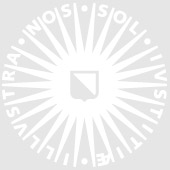 In recent philosophical discussion, two paradoxes are distinguished. However, distinguishing them points to flaws in the prevalent analysis of the experience of fictional works of art, which I have termed an ontological fallacy.
Read more